Collection & Storage
If you'd like to arrange for us to collect semen from your bull or you have any questions, give us a call for a chat with no obligation.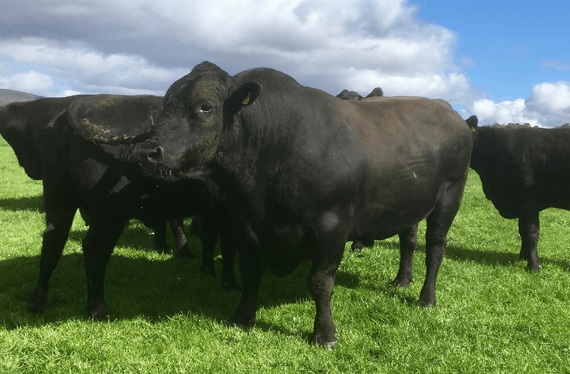 You may want to collect semen from your bull as an insurance policy or you may feel there's a market for his semen, either in Britain or further afield. Choose your bull carefully and be sure you know your market for semen before you decide. The export market often has different requirements for type and production traits to British requirements.
Step 2
Stud or on farm collection?
If you would like the bull to have semen collected at the stud, and therefore qualify for export, we will ask you to get your vet to test the bull for IBR. Bulls with a positive result, including vaccinates, cannot come to an EU Licensed Bull Stud. If the bull tests negative, you will need to contact Liz immediately (Tel. 01803 863560) and we will fill out the application forms on your behalf and send them to Animal Health/Defra. You will also need to complete and return your Contract for semen collection, which will include a list of countries that you want semen qualified for (feel free to ask for advice). If, by your choice or the bull is an IBR marker vaccinate or has failed the IBR test, the bull can be collected on farm. Semen will not be eligible for export outside Great Britain.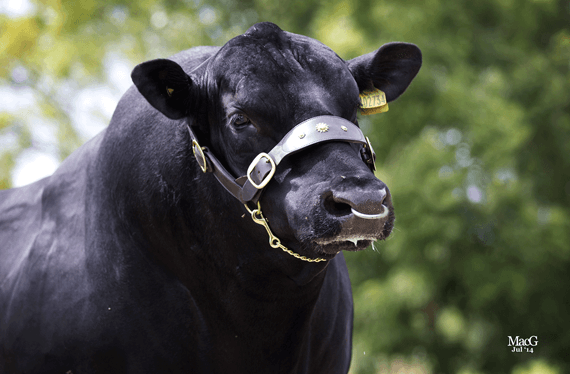 Step 3
Isolation is essential
Once the application forms have been sent, UK Sire Services will write to you and to your vet explaining which tests will be required to be completed. As soon as APHA contact you and your vet granting approval to start testing, you are free to start the programme. The period of isolation begins when your vet arrives on the farm to conduct the tests. Once your bull has passed all the tests, both you and UK Sire Services will be notified by APHA. We will contact you on that day to ensure that you are then able to arrange transport before the 28 day isolation period expires. The bull has to travel in isolation in a clean vehicle so as to maintain his status.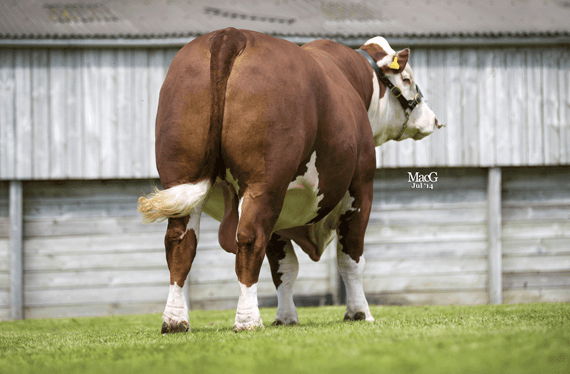 Step 4
Arrival at the stud
On arrival at UK Sire Services the vehicle will be disinfected at the entrance and guided to the Quarantine Unit for unloading into an individual box. No bull will be allowed on to the stud until our staff are satisfied that all the paperwork, including the Contract and passports, are in order. We reserve the right to turn bulls away without unloading if we feel that the bio-security of the stud is under threat or if some of our written requirements are not fulfilled. For example, every bull arriving at the stud must be halter trained and have been ringed. A further series of tests will be completed on the bull whilst in the stud Quarantine Unit and, once we are notified that all are passed satisfactorily, the bull will be cleared by APHA to move onto the stud. Samples for DNA testing are taken at this point.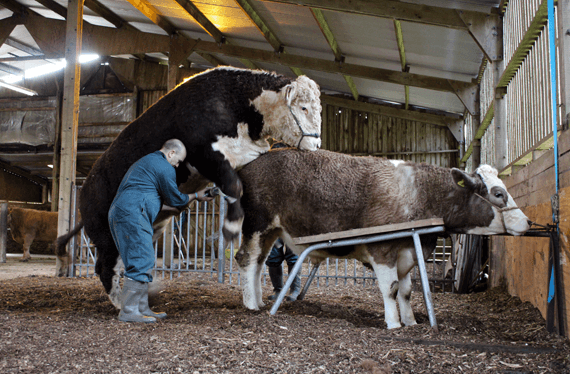 Step 5
Collection can begin
Once the bull goes into the main bull barn, collection of semen can begin. Very often bulls come to us as virgin bulls and will need some training for semen collection. The Contract will have informed us how many straws are required and we will then work with the bulls on a regular basis to fulfil that order. The stud makes a point of keeping all the owners informed of the progress of their bulls on a regular basis.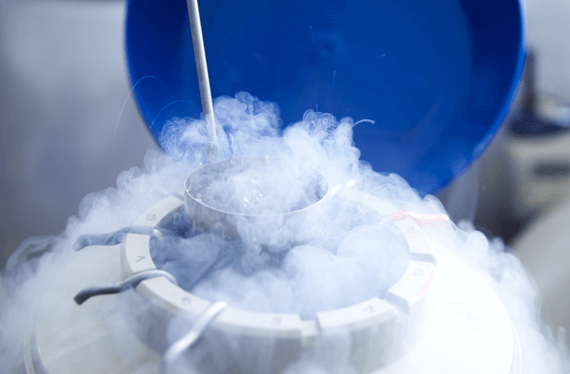 Step 6
Semen processing and storage
The semen will be processed at the time of collection and checked for quality and post thaw motility before being passed as fit to go into quarantine and thus storage. The semen is held in quarantine at our store for a month and is then released for dispatch or storage. The semen is counted and checked again at the time of storage when it is added to our unique custom-designed and built database for ease of management and identification. To move the semen from the store at any time to any destination, UK Sire Services require an Order Form to be completed and signed.

For orders please e-mail [email protected]

Download order form template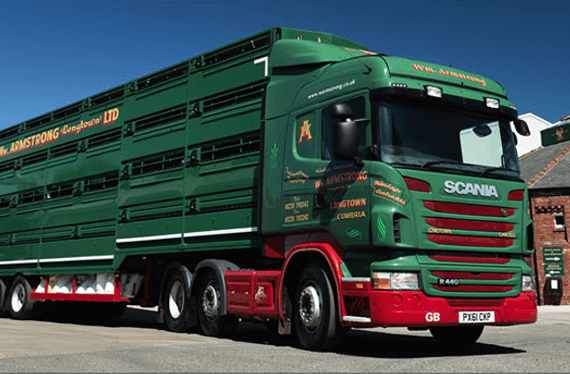 Once the bull nears completion of his contracted amount of semen to be collected, the owner or agent will be notified by phone to check on any possible extension or to arrange transport away from the stud. We insist on transport sent to fetch bulls adhering to strict guidelines laid down in our license.