Semen for Your Dairy
& Beef Herds
The highest quality genetics
Featured Dairy Sire
SPEAKER sexed
Normande
Outstanding Reproduction index of 1.9
No. 2 for Longevity index at 3.1
Only available sexed
VIEW SIRE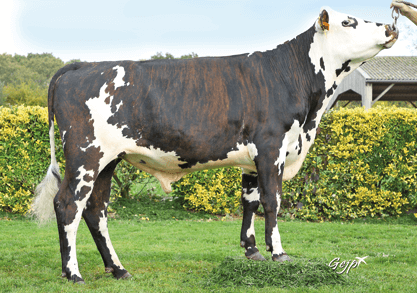 £ 28.00
Featured Beef Sire
Astrics MONTY
British Blue
Seen use in a number of pedigree and commercial herds in the UK
Semen exported to Denmark
Good fertility and calving ease
VIEW SIRE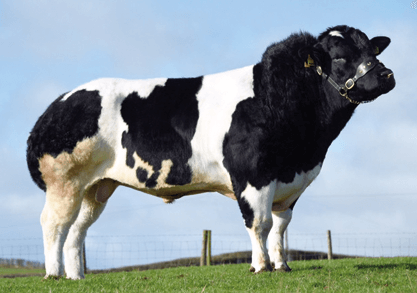 £ 10.00
Distribution
We offer FREE standard delivery and handling to UK Mainland (Excl. Highlands and islands) when ordering 50 straws or more.
UK Sires Direct delivery regions are split into three zones.
Cornwall, Devon, Dorset and Somerset (south of Bristol) - £45
The rest of England, all of Wales and most of Scotland (south of Inverness) - £55
Isle of Wight - £70
Highlands and Islands - £90
All areas (except Scottish Highlands & Islands) URGENT - £70
Scottish Highlands & Islands URGENT - £115
Genus Towcester - £15 per bull handling fee plus £20 per order for delivery
Northern Ireland - please contact us directly for availability.
Any other areas are priced on application.
Handling fee
Per order - £15
MORE INFO